The Experience You Need,
The Professionalism You Expect,
And The Integrity You Can Trust.
Sharon Miller Legal Nurse Consulting brings 20+ years of nursing expertise to your medical related cases. I work with experts knowledgeable in electronic medical records, regulatory compliance, standards of care, quality assurance/improvement, medical related policies and procedures, federal and state guidelines, and case management.
Feeling overwhelmed with that massive amount of medical records? Let our vast nursing experience simplify your most challenging cases. We are committed to quality, excellence, and service.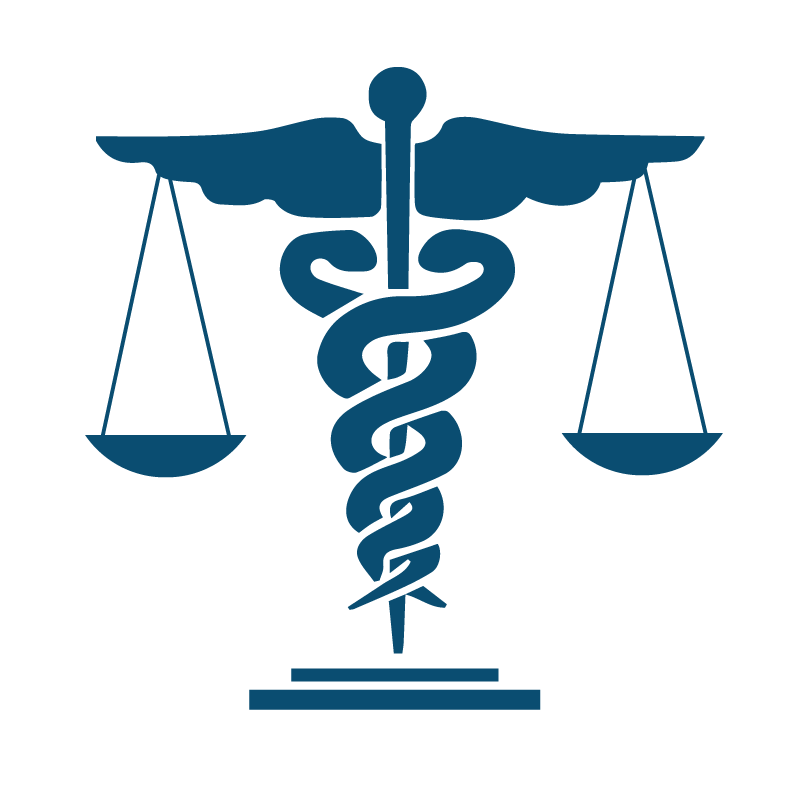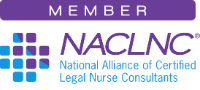 What Is a Certified Legal Nurse Consultant?
A Certified Legal Nurse Consultant (CLNC®) is a registered nurse that has the expertise to analyze and interpret medical records involving any health related issue regarding illness or injury. This expertise enables the CLNC to advise attorneys on the relevant medical aspects of legal cases.
Why Use a Certified Legal Nurse Consultant?
A CLNC® uses cost-effective expertise to identify and analyze the medical or injury related issues and determine if your case has merit. A nurse is present from the beginning to the end of health related matters and can assist you with a wide range of medical issues. This not only saves you time but also money, preparing the foundation for your case, before working with expensive medical experts.
Contact Us If Your Case Includes:
Medical or Nursing Malpractice
Personal Injury
Workers Compensation
Wrongful Death
Product Liability
Other Healthcare Related Issues
Screen Cases for Merit
Identify and Review Relevant Medical Records
Organize Records, Detect Missing Records or Tampering
Provide Brief to Comprehensive Reports Including Narratives, In-depth Chronological Timelines, Outlines, and Charts or any Combination (At Your Discretion)
Assist in Interrogatory and Deposition Preparation
Locate Testifying Experts

Serve as a Liaison Between Attorneys, Health Care Providers, Testifying Experts, Witnesses, and Other Consultants

Research and Apply the Authoritative Medical and Nursing Literature and Standards of Care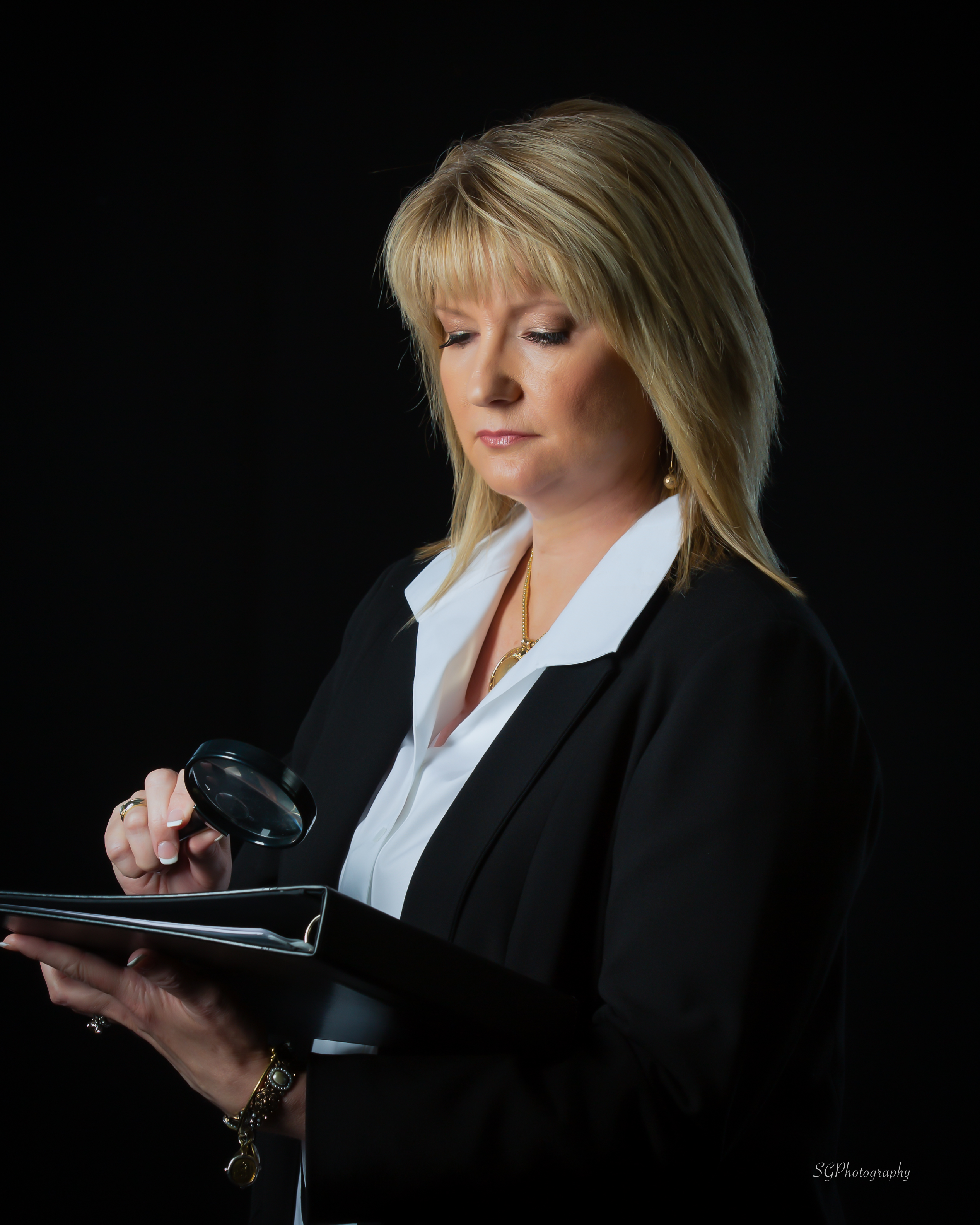 "The Best Prescription is Knowledge"
– C. Everett Koop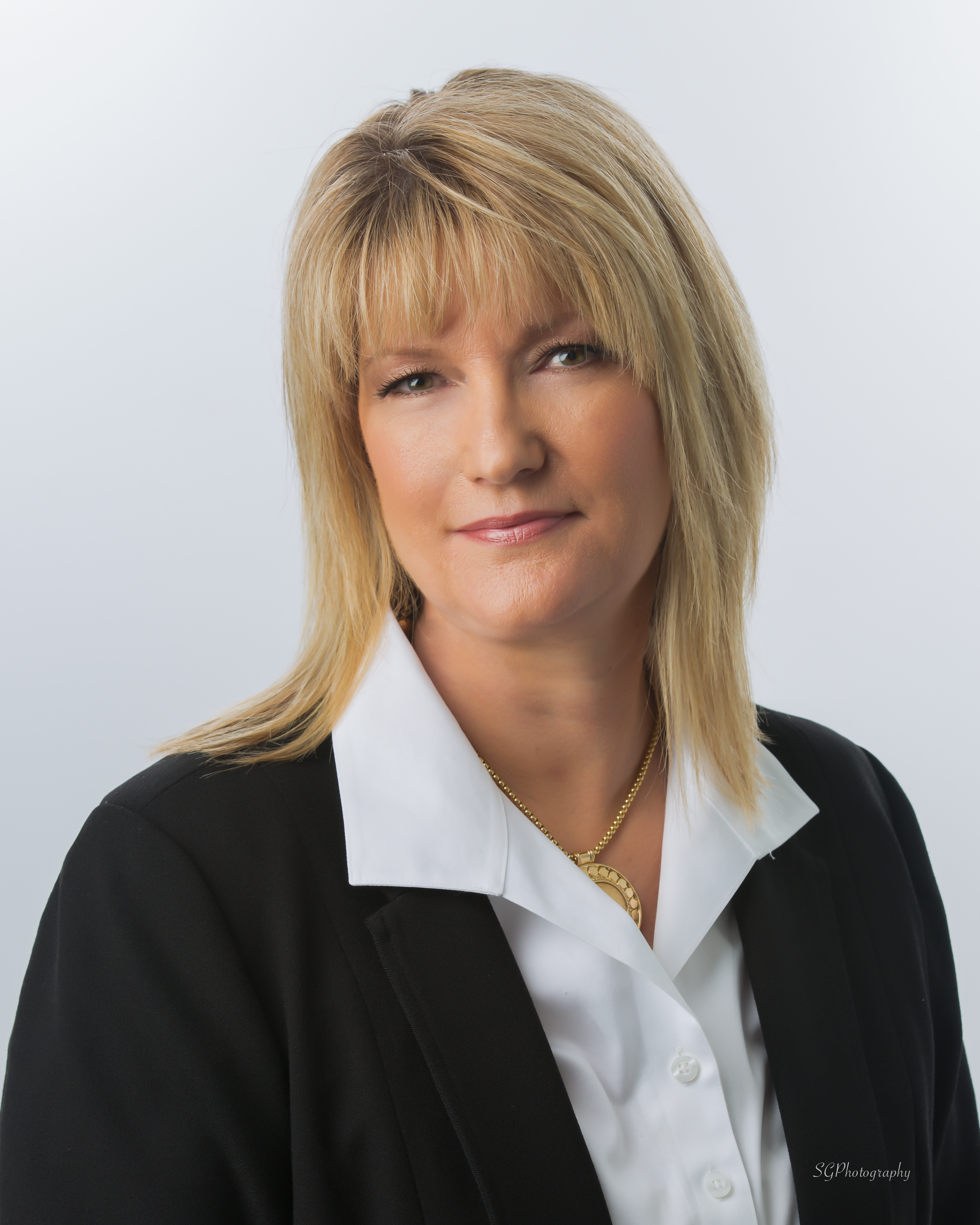 Sharon Miller, RN, BSN, CLNC is a registered nurse and certified legal nurse consultant with an extensive nursing background including Medical-Surgical, Telemetry, OB-GYN, Emergency Department, Long Term Care, and Hospice.
Her clinical nursing experience at the bedside as well as nursing administration enables her to see the whole picture, the inner workings of the hospital in addition to issues concerning staffing, accreditation, policies, and procedures.
EDUCATION / PROFESSIONAL CERTIFICATIONS
Bachelor of Science in Nursing
Medical College of Georgia, Augusta, Georgia
Louisiana Department of Health and Hospitals Health & Standards Train the Trainer
Certified Legal Nurse Consultant
Current Continuing Education
MEMBERSHIPS / LICENSES
American Nurses Association
Louisiana Nurses Association
Emergency Nurses Association
National Alliance of Certified Legal Nurse Consultants
Certified Legal Nurse Consultant
Registered nurse states of Louisiana, Florida, Georgia
CALL TODAY FOR YOUR FREE INITIAL CONSULTATION
[powr-contact-form id=sharonmiller]
ASK ME ABOUT OUR RISK-FREE GUARANTEE!
Our work product is 100% guaranteed.

If for any reason you are not completely satisfied, notify us within 10 days of receipt of the work product and we will amend it to your satisfaction or provide a full refund.